Does the thought of moving stress you out?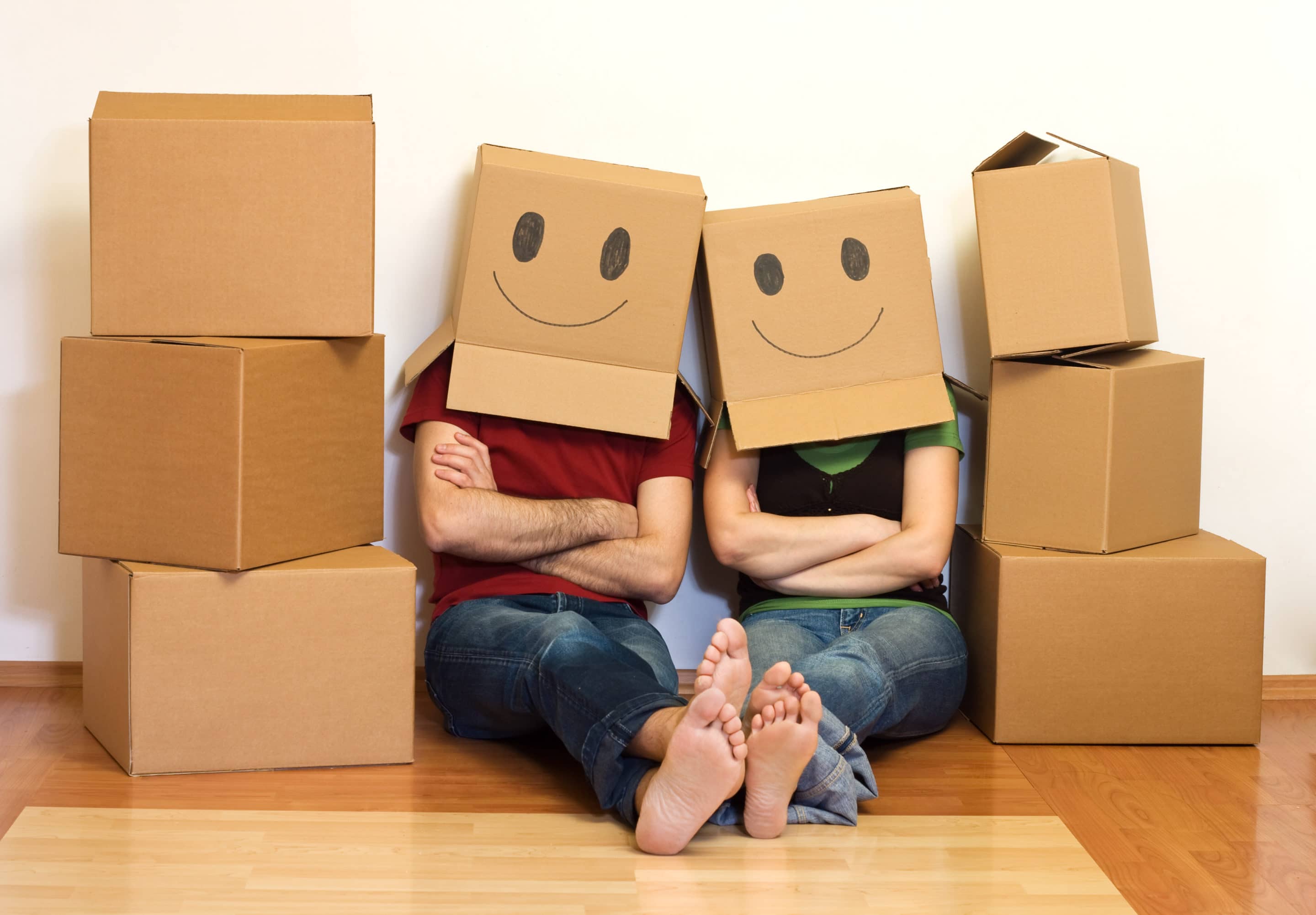 From prepping your house to sell to unpacking the last box, we will make your move a stress free process!
Transition can be hard. Saying goodbye to the old and dealing with the change and chaos of the unknown can be overwhelming. It is our goal to bring you peace and order as quickly as possible.
Our team of organizing experts has years of moving and organizing experience. We will work professionally and efficiently to make your moving process as peaceful as possible. We do everything but the heavy lifting!
We assist our clients with any or all of the 3 phases of moving – declutter to sell, organized packing or unpack and organize.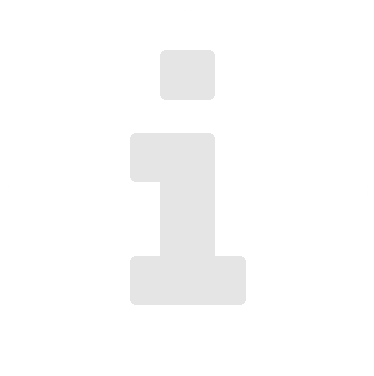 Homes that are clutter-free and staged properly sell faster and for more money!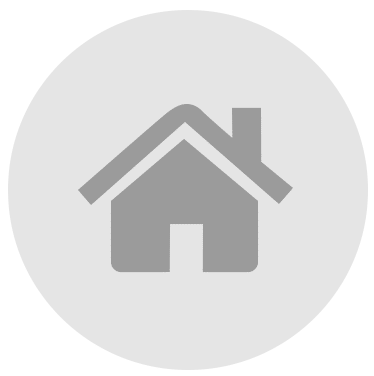 Declutter to Sell
We declutter & depersonalize the home to prepare for listing.
We organize & pack the items you will not need until you arrive in your new home.
Sell, donate or discard items that are not being moved.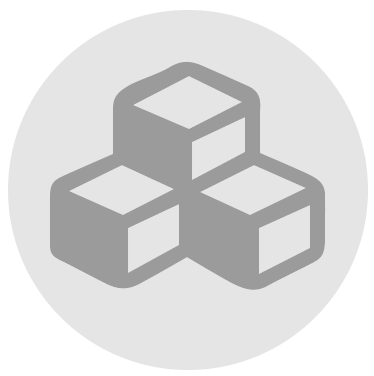 Organized Packing
Our color-coded moving system ensures your belongings stay organized throughout the move.
We help plan your space & the arrangement of furniture in your new home.
We can inventory all of your belongings, even if they are going to multiple destinations.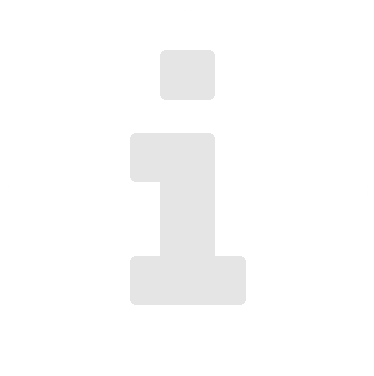 Knowing where everything is and where it is going will dramatically reduce stress during the entire moving process.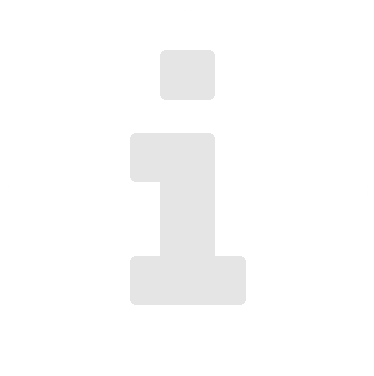 The faster that last box is unpacked, the sooner you can get back to your life!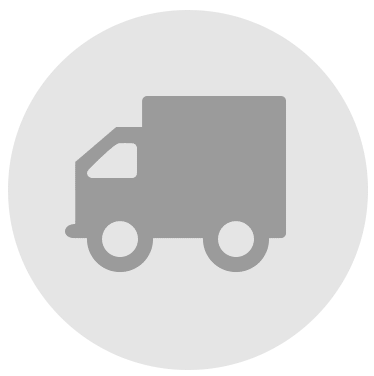 Unpack & Organize
We can arrive with the moving truck to ensure boxes are unloaded to the correct rooms.
We start unpacking right away and finish unpacking in days – not months or years!
we organize and customize your new space so it feels like home.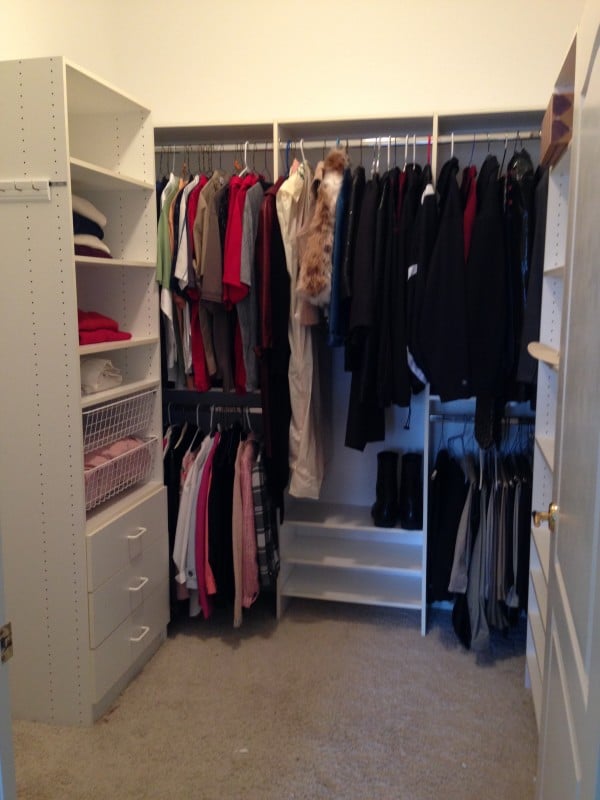 Relocation
If you are working with a relocation company, please introduce them to our services! We can save them money on your move. Did you know that some relocation packages include the services of a professional organizer? The more stuff we declutter and discard from your home before they move you, the more money they save on the move!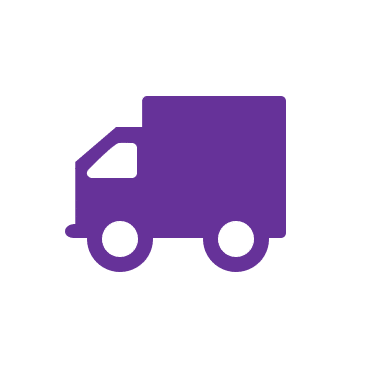 Moving & Relocation Services
Lasting Order provides any or all of the above services, based on your needs!
Please give us a cal for a FREE phone consultation!
812-858-2457